Upcoming Events
2023 Citywide Cleanup
In an attempt to help beautify our city, the City of Granby is offering a citywide clean up. Every Monday in August, we will be offering curbside pick up to the quadrants below:

August 7th Quadrant 1: North of 60 Hwy and East of Main
August 14th Quadrant 2: South of 60 Hwy and East of Main
August 21st Quadrant 3: South of 60 Hwy and West of Main
August 28th Quadrant 4: North of 60 Hwy and West of Main
Please place your items by the curb prior to Monday morning 8:00 am during your designated time. Please do not sit out items in advance of the weekend before your Quadrant's cleanup date.
What items will the City pick up?
City crews will pick up large, unwanted and difficult to manage items like old appliances, furniture and mattresses that can't be picked up by residential trash haulers.
City crews WILL NOT pick up the following items:
~Chemicals or hazardous materials including paint, stain, or cleaning supplies
~Asbestos materials
~Tires
~Electronics
~Batteries
Quadrant 1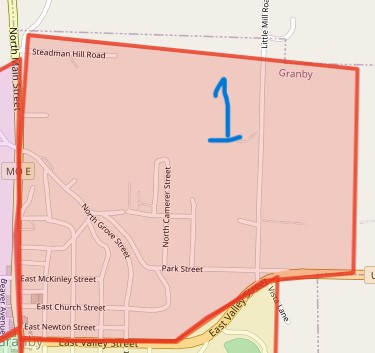 Quadrant 2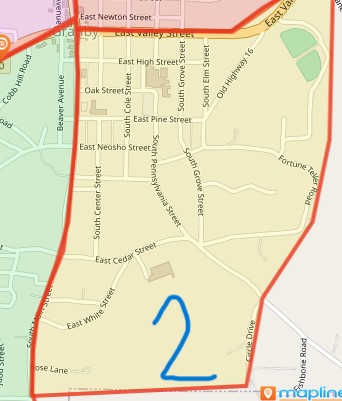 Quadrant 3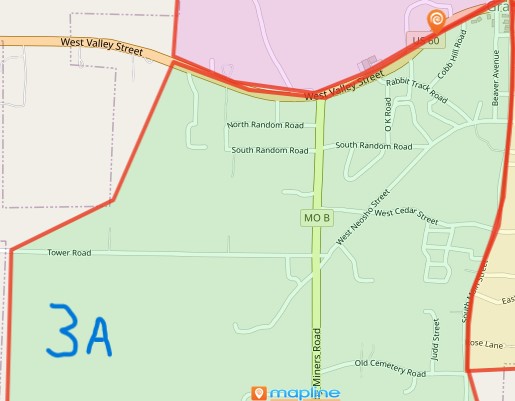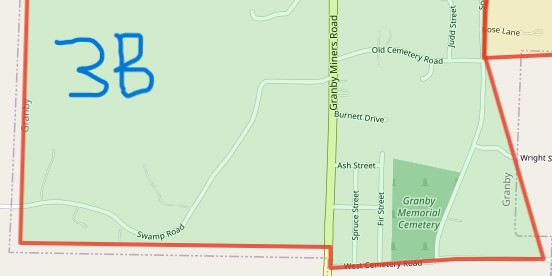 Quadrant 4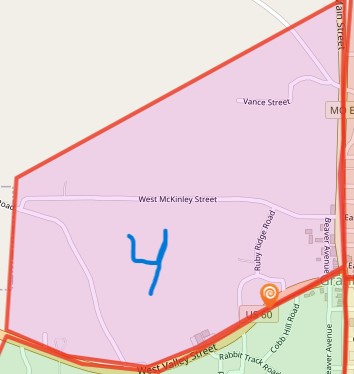 No matter what the season, there is always something going on in the City of Granby. Keeping our residents informed of scheduled events and local happenings is important.
Know of an upcoming event that we need to add? Give us a call or send us an email and we will be happy to add it for you.
Upcoming Events
Halloween Block Party
Begins: 10/28/2023 - 2:00 pm
Ends: 10/28/2023
Join the Granby, Mo. Parks and Recreation Committee for an evening of fun at Dick Smith Park. Costume prade, trunk-or-treating, games, pumpkin patch, delicious snacks, a movie in the Park and much much more!!