Welcome to the City of Granby

The Oldest Mining Town in the Southwest!

In Granby, we are rich in the mining history of our town, and eager to shape a new modern history at the same time. Small town values, guided growth, preservation of historical, cultural, and natural heritage are just a few of the core principles that makes the City of Granby a wonderful place to call home.
To See Upcoming Events please click here...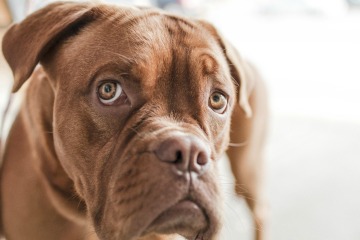 Support East Newton Animal Coalition
Looking for a furry friend to become a part of your family? Consider adopting a dog or cat from your local animal shelter. An adopted pet will provide unconditional love and companionship to all.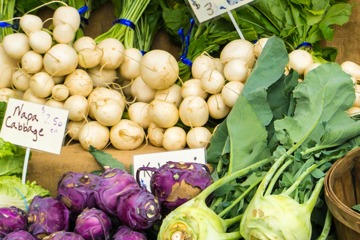 Shop Local
Whether it is a local farmer's market or main street shops, shopping local sustains our community and supports local merchants. A win-win for all!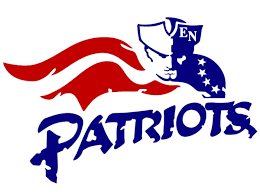 Support our East Newton Patriots
Featured News
To move or not to move... That is the Question
3/20/2023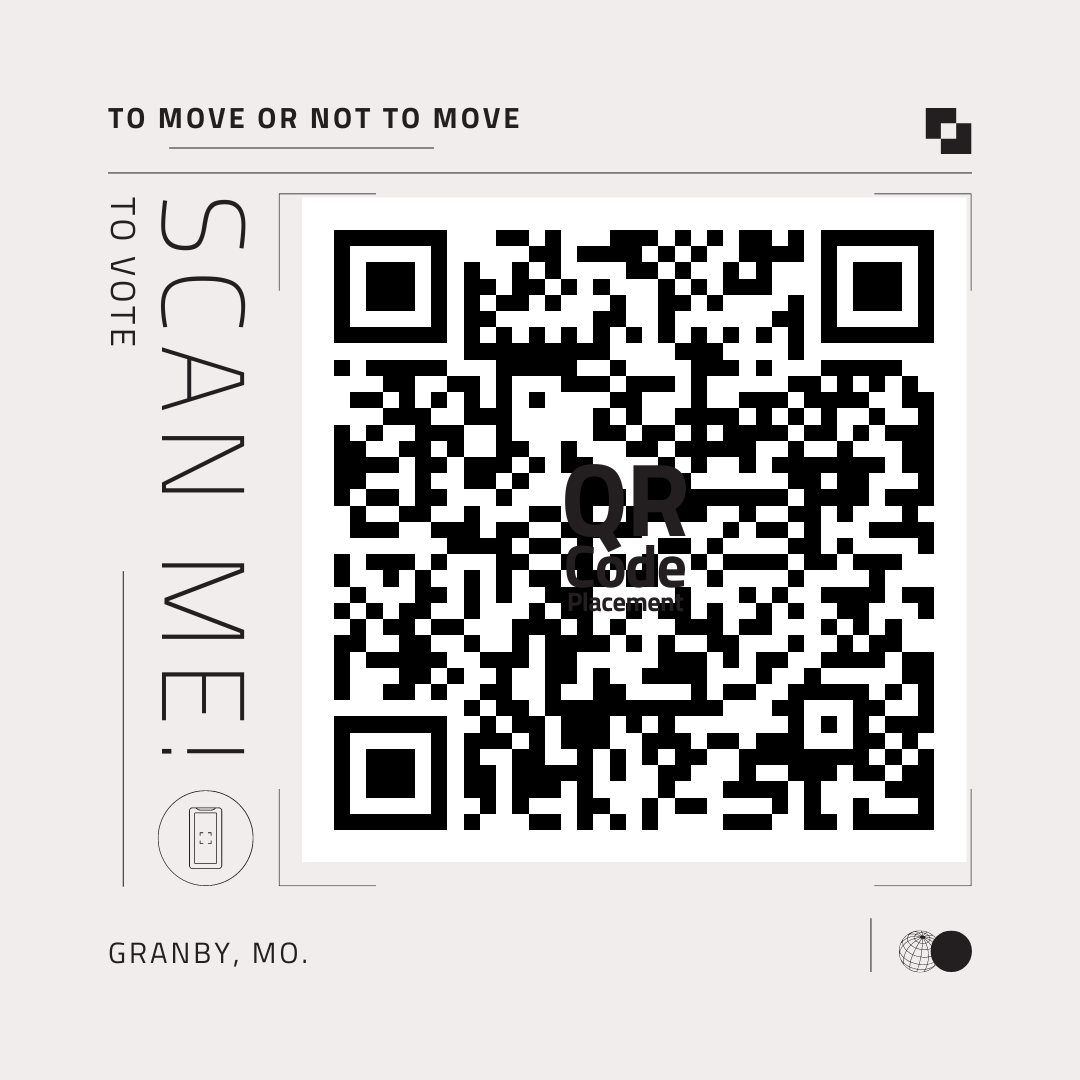 The city leadership is discussing relocating City Hall and City Council Chambers into the currently vacant and underutilized building located at 418 N. Main Street, next to the Granby Police Department. The city owns this building and currently pays utilities as it sits empty. The relocation is...