Welcome to the City of Granby

The Oldest Mining Town in the Southwest!

In Granby, we are rich in the mining history of our town, and eager to shape a new modern history at the same time. Small town values, guided growth, preservation of historical, cultural, and natural heritage are just a few of the core principles that makes the City of Granby a wonderful place to call home.
To See Upcoming Events please click here...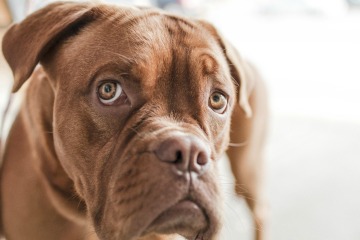 Support East Newton Animal Coalition
Looking for a furry friend to become a part of your family? Consider adopting a dog or cat from your local animal shelter. An adopted pet will provide unconditional love and companionship to all.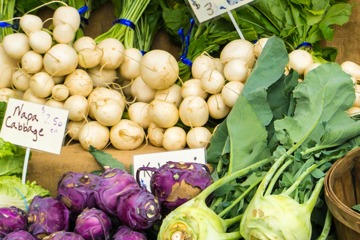 Shop Local
Whether it is a local farmer's market or main street shops, shopping local sustains our community and supports local merchants. A win-win for all!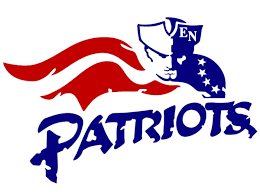 Support our East Newton Patriots
Featured News
Now Hiring - Part-time Court Clerk
7/26/2023
The City of Granby is currently accepting applications for a part-time court clerk. Application may be picked up at City Hall, 302 North Main Street. Any questions please contact City Hall at 417-472-6556.
The city of City of Granby is an Equal Opportunity Employer. Applications will be...